 Dr Sarah Crowe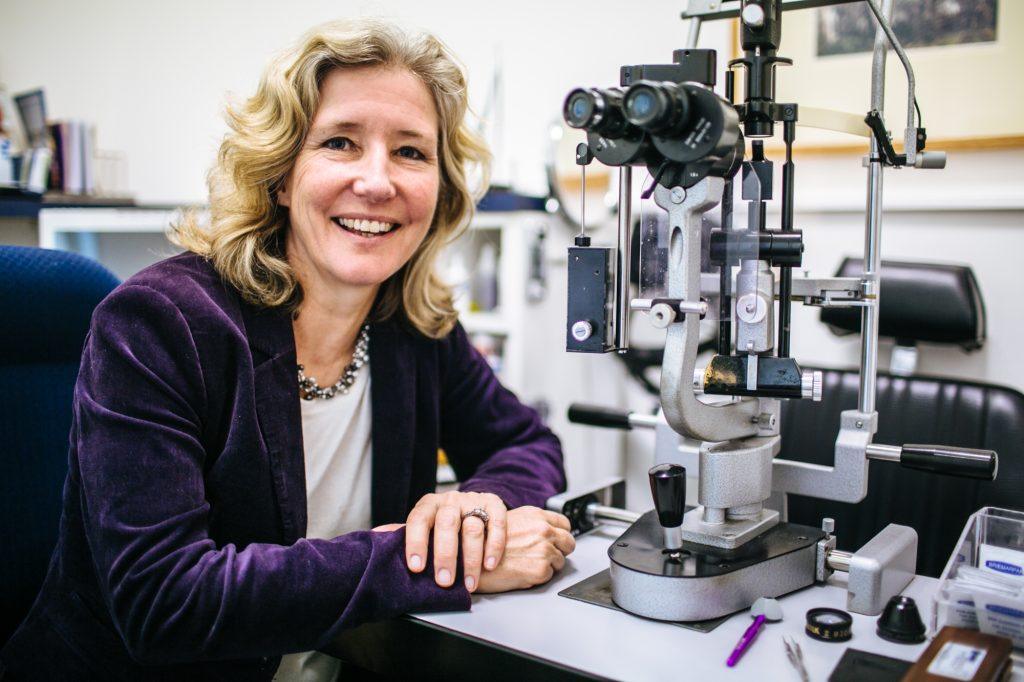 Ophthalmic Surgeon
MD, DPhil, FRANZCO
Eye Lid Surgery
Cataract Surgery
General Ophthalmology
Dr Sarah Crowe obtained her medical degree from the University of Toronto (Canada), after having completed a Bachelor of Science with First Class Honours from Mount Allison University (Canada) and University of St Andrews (Scotland), and a DPhil in Molecular Biology from Oxford University (England).  After her medical training she spent six months working as a general practitioner in outlying areas, and one year as a trainee in General Medicine in South Africa.
Dr Crowe trained in Ophthalmology at the Prince of Wales Hospital, Randwick for four years, and then completed a one year fellowship sub specialising in eyelid surgery (Oculoplastics).  She has been in private practice in the Eastern Suburbs of Sydney since 2000.
Dr Crowe is focused on eyelid surgery including skin cancer removal and reconstruction, as well as optimising visual results of cataract surgery using the latest technology and most advanced intraocular lenses. She operates at the Sydney Surgical Centre Randwick and performs minor lid procedures in her rooms.